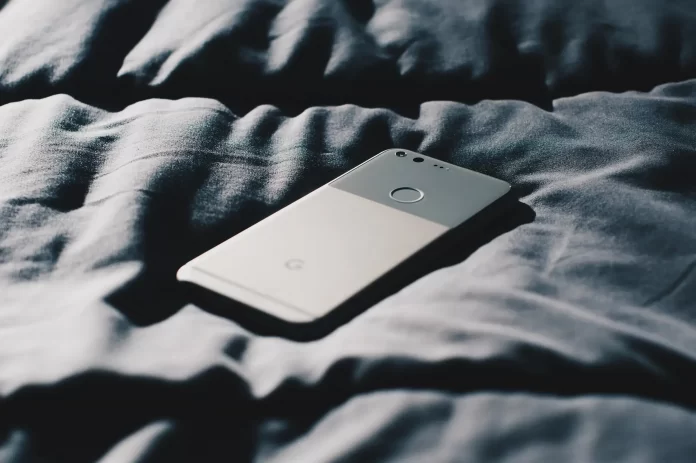 One of the main reasons people choose to use Google's Pixel smartphones is their excellent software. While the software may be top-notch right out of the box, many hidden features and advanced options can enhance your experience even further. Whether you have a new Pixel 7, Pixel 7 pro, Pixel 6a, or an older model, exploring some less apparent settings can significantly improve your experience.
Spam and Call Screen
One handy feature on the Pixel is the spam-blocking technology, which is turned on by default. However, more advanced options can be enabled to provide even more excellent protection against annoying calls and texts. To access these options, go to the Phone app's settings and tap on the "Spam and Call Screen" line. Then, tap on "Call Screen" and under "Unknown Call Settings," change the setting for "Spam" to "Silently decline." You can also change the setting for "Possibly faked numbers" to "Automatically screen; decline robocalls." If you want to be extra thorough, you can also adjust the screening behavior for private or hidden callers. Just be aware that this may interfere with legitimate calls from places like doctors' offices.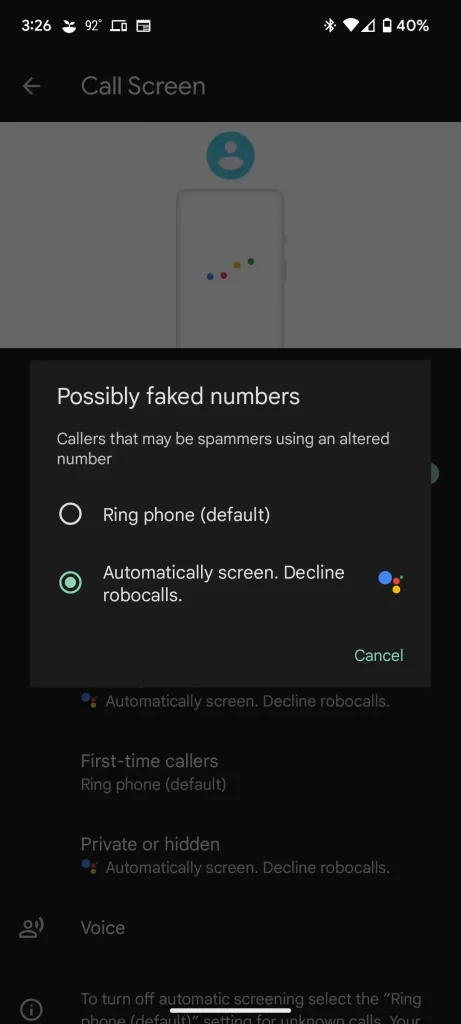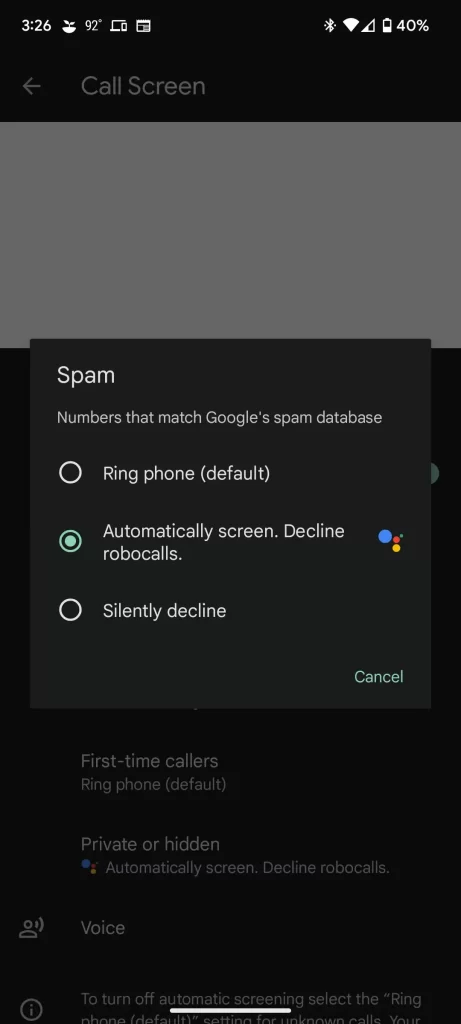 Call Screen is available on Pixels in the US, Australia, Canada, France, Germany, Ireland, Italy, Japan, Spain, and the UK. However, if you are not in one of these regions, don't worry – there are many other features available on the Pixel that can be accessed from any location.
Verified Calls
In addition to spam calls, receiving calls from companies unclear about their purpose can be frustrating. Your Pixel can help you determine whether these calls are legitimate or not by using the Verified Calls feature. To activate this feature, go to the Phone app's settings and tap on "Spam and Call Screen." Then, toggle the switch next to "Verified Calls" to turn it on. When a participating business calls you, your Pixel will display the company's name, logo, and the reason for the call on your screen. This helps you quickly identify whether the call is important or can be safely ignored.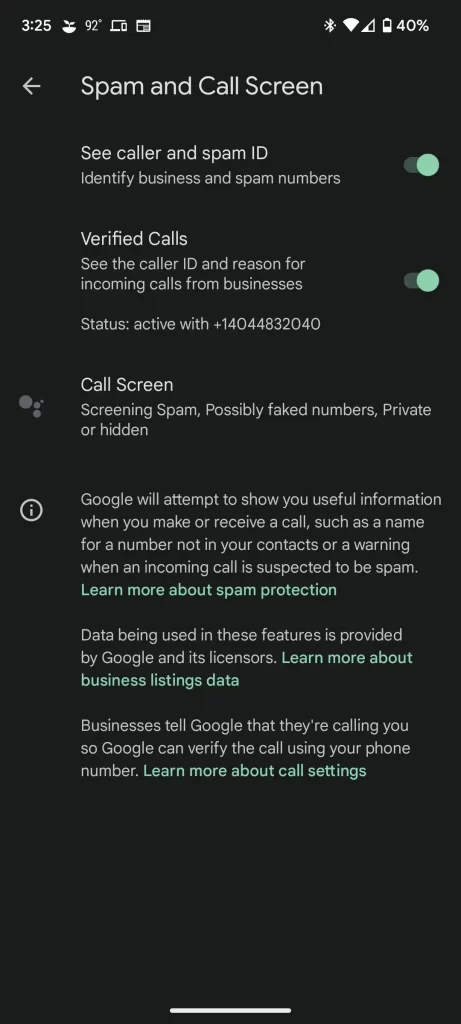 Nearby places
If you need to call a local business, the Phone app on your Pixel can make the process much easier. Instead of searching for the business name and phone number separately, you can search for the business directly in the Phone app and place the call from there. To enable this feature, go to the Phone app's settings and tap on the "Nearby places" line. Make sure that the "Nearby places" toggle is on, and also turn on the toggle for "Personalized search results." This allows the Phone app to reference your search history when looking for business results, increasing the chances of finding the place you want right away. Finally, tap on the "Location permission" line to grant the Phone app the necessary permission to operate. Now you can easily search for and call local businesses using the Phone app.
Now Playing
Have you ever heard a song playing and couldn't figure out what it was? The Pixel can help by identifying the song and displaying its name and the artist on your lock screen. To enable this feature:
Go to your Pixel's system settings by swiping down twice from the top of the screen and tapping the gear-shaped icon.
Tap on "Display," followed by "Lock screen" and "Now Playing."
Turn on the toggle next to "Identify songs playing nearby." You can also turn on the toggle for the "Show search button on lock screen," which will give you a manual button on the lock screen to start a sound search if the Pixel cannot identify a song.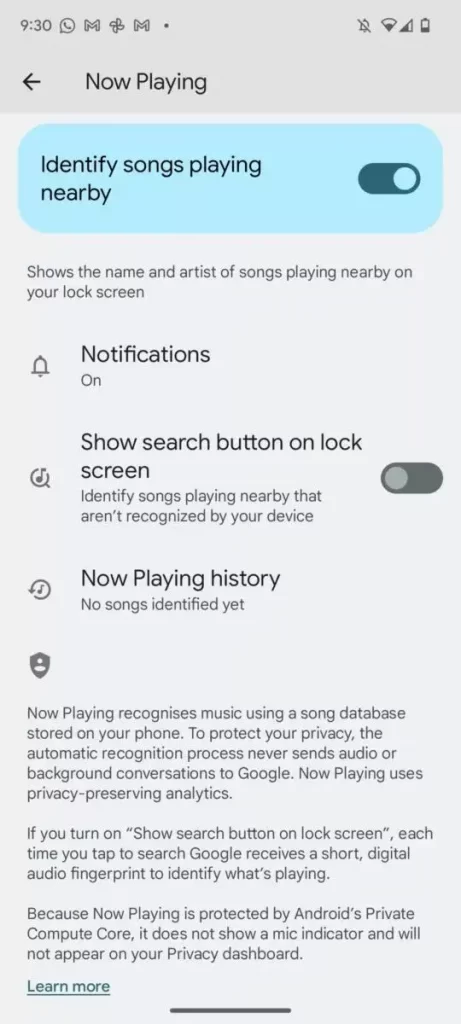 Now Playing History
Did you know that your Pixel keeps a list of every song it identifies throughout the day? You can easily access this list by adding a shortcut to your home screen. To do this, go to the "Now Playing" section within "Display" and "Lock screen" in your Pixel's settings. Next, tap on the "Now Playing history" line and look for the option to add a shortcut to your home screen. Then, with just one more tap, you'll have quick access to every song your Pixel has identified.