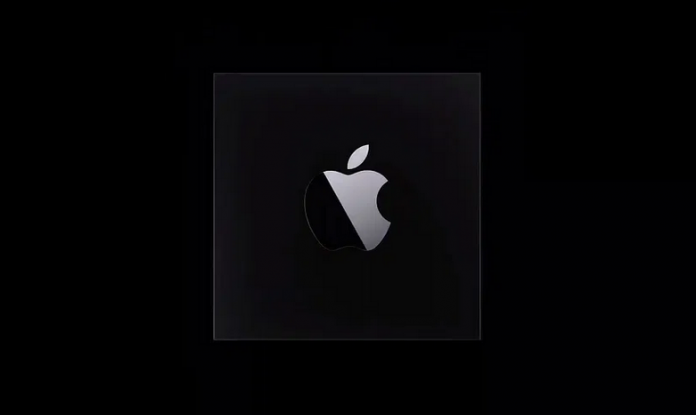 Apple has made public that it is dropping Intel CPUs in Macs in favour of its own custom ARM-based Apple silicon. The 'historic' move, announced during Apple's Worldwide Developer Conference (WWDC) keynote, was lauded as a "huge leap forward for the Mac" by CEO Tim Cook, who likened the move of the company's previous transitions to IBM PowerPC OS X and Intel processors.
Apple is assuring that the custom ARM-based processors, which will debut in Mac notebooks later this year, will offer notable performance and power-efficiency gains as compared to Intel silicon. While Apple is keeping tight-lipped on specifics, the firm is assuring higher-performance GPUs and 'industry-leading' performance per watt, facilitating developers to write "even more powerful applications and high-end games."
"With its powerful features and industry-leading performance, Apple silicon will make the Mac stronger and more capable than ever. I've never been more excited about the future of the Mac," said Tim Cook.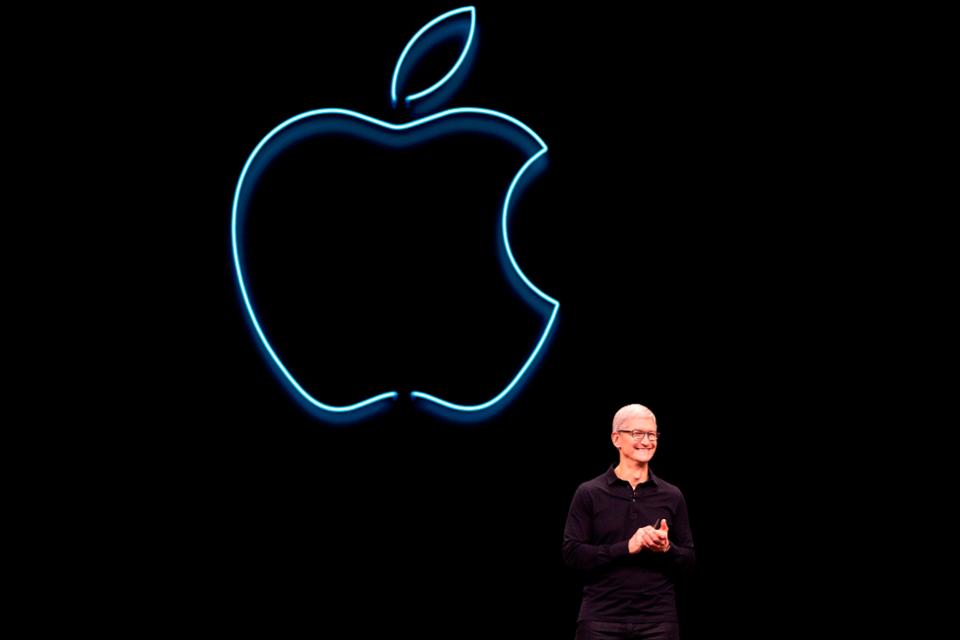 The transition to custom silicon, which means all of Apple's devices will operate on a common architecture, will also allow developers to leverage in-house technologies such as the company's Neural Engine to embed machine learning into macOS apps. It will most interestingly enable iPhone and iPad apps to run natively on macOS in the future.
Apple also stated the next iteration of its desktop operating system, macOS Big Sur. This will offer developers all of the necessary tools they need to develop applications for Apple silicon. It will also incorporate a new version of Rosetta, which will automatically translate current apps at install time. This means that even if developers haven't fully updated their applications, they should still work without adjustment.
However, developers can already begin getting to grips with the new hardware. Apple has already started shipping a Developer Transition Kit for Apple Silicon, containing a Mac Mini with 16 GigaBytes of RAM, a 512GB SSD, and an A12Z chip.
Apple's announcement that it's ditching Intel in favor of in-house silicon is enormous. Not only does it signify the end of its long affiliation with the chipmaker, but it also marks the first time in the long history of the Mac that Apple has devised the chips powering the devices itself.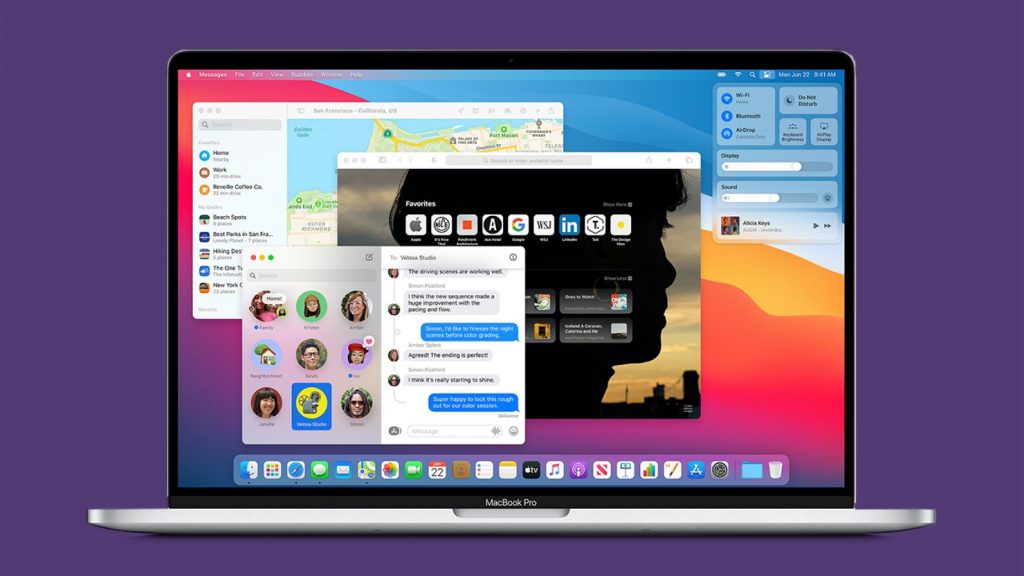 The company has been utilizing Intel CPUs since 2006, but reportedly chose to abandon the chipmaker due to a slowdown in processor performance gains. It's also likely that Intel's ongoing chip shortages also played a part in Apple's decision, as the chipmaker has been striving to meet the demand for its 14nm processors. Obviously, it's not good news for Intel, as Apple accounts for around 5% of its profit, but good news for Mac users. The move is expected to bring significant performance improvements to the Mac; one report claims ARM-based processors will offer 50 to 100% performance gains as compared to Intel predecessors.
The added apparent gain will be lower power consumption, as ARM processors consume much less power as compared to Intel's x86 silicon chips. Not only does this signal a future where Mac Notebooks offer a full day of battery life, but lowered power usage could also result in smaller heatsinks, less fan noise, and lighter and thinner devices.
The most significant change will be Apple's increased control over the hardware and software. Unlike other PC vendors that license Windows and Chrome OS, for example, Apple now regulates both the hardware and the OS of its Mac devices. This will permit Apple to ensure everything is optimized to operate seamlessly.
The shift to ARM-based silicon is expected to take up to two years to complete.