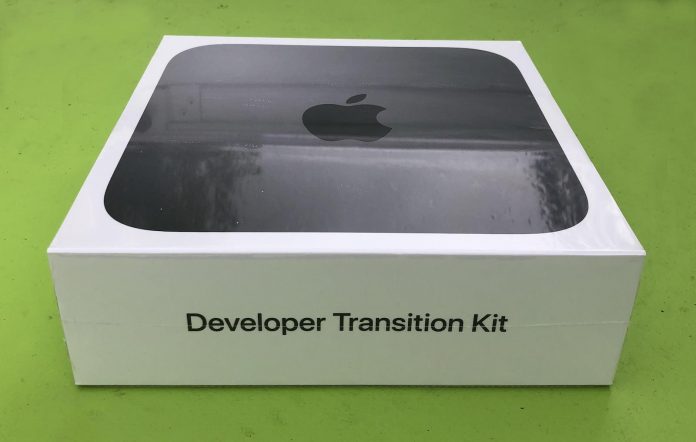 Apple's decision to abandon x86 chips and move to ARM-based chips for all its devices has caused a stir. Now we are beginning to get a notion of what's in store as development kit is distributed, based on the current A12Z Bionic chip and beta software. There are no exact direct benchmarks yet, its not the final hardware, or software, and there's heaps of emulation going on. However, developers have been fascinated. Apple's new iPad Pro already runs an A12Z chip, and it's no slouch, holding its own against a MacBook Pro armed with an Intel Core i5-8257. The next variant will be based around this, although specific details are still blurred. We can expect an SoC version with more cores, higher frequencies, and integrated GPU. Some analysts are predicting performance hikes of between 50 and 100 per cent when ARM MacBooks arrive.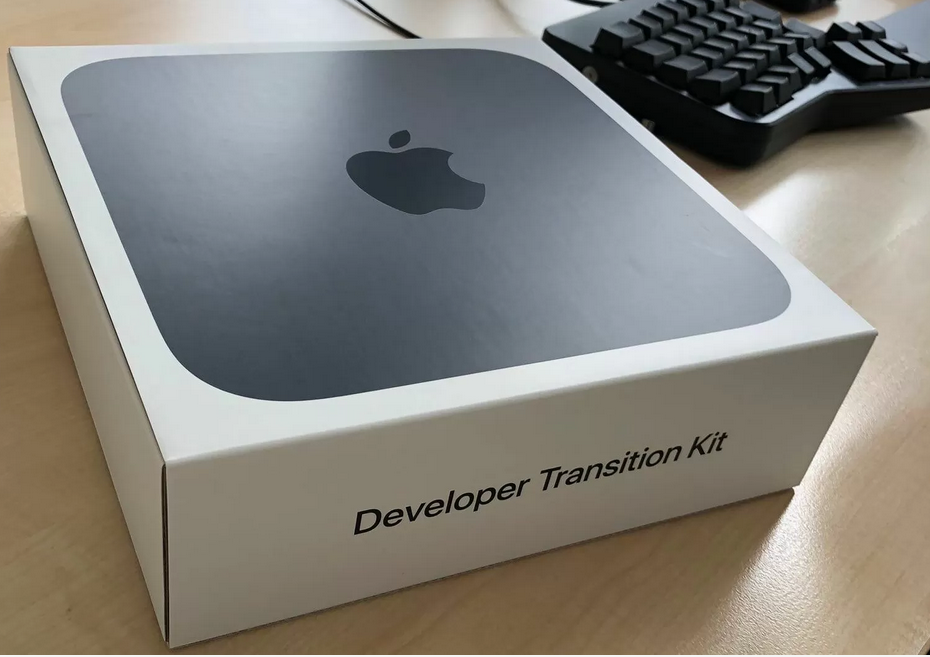 While Apple gave little away about the silicon at the World Wide Developers Conference(WWDC), except that it was going to be "truly profound." It did want to speak about its software and unveiled Universal 2. This is a division for executable files that will run on x86 and ARM. The software identifies what you have and proceeds accordingly. Many of the big productivity apps, like Photoshop, have already been ported. The original Apple Universal binary from 2005 performs an identical job during the transition from PowerPC chips to x86, and this is the third time Apple has shifted tracks now. The plan is for the full transition to take two years, and will kick off with MacOS 11 (Big Sur), and the ARM-based 13-inch MacBook Pro and MacBook Air.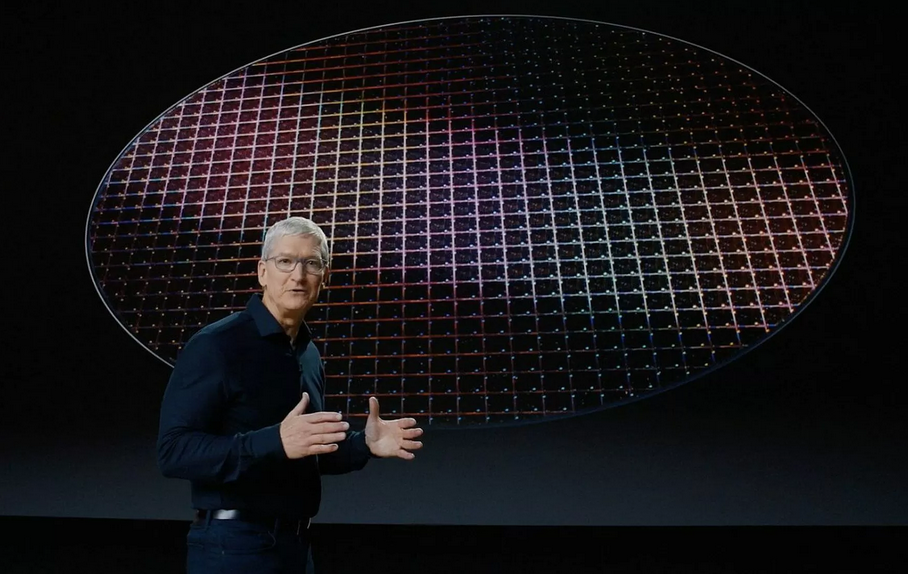 If Apple has waited this long to jump, we can assume it is confident regarding the transition move. Intel and AMD have some thinking to do. The A-Series ARM chips have had a record of improvements and enhancements. ARM chips are also expanding ground in supercomputers and server farms, as well as governing mobile devices, leaving x86 silicon in the middle.