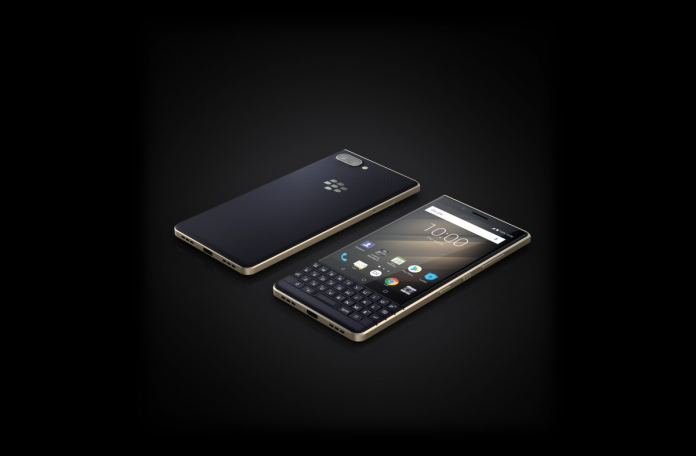 Just when we considered Blackberry phones dead, a brand-new startup declares that a new one is on the way. And in case you're questioning, yes, it will have BlackBerry's legendary physical keyboard.
In a press statement, Texas‑based Onward Mobility stated that is has agreed with BlackBerry and FIH Mobile Limited to produce a new BlackBerry 5G Android mobile with a physical keyboard at the beginning of 2021. Little else is confirmed about the phone except that it will, according to the report, be "secure," "feature-rich," and "enable productivity, without losing the user experience."
The company's CEO also claimed that the phone would be an "everyday device" that's "the most secure and productive" and will come equipped with things like "a top‑notch camera, and the other specs you'd expect from your day‑to‑day phone." He emphasized that the phone will be priced competitively. And, yes, it will also "reflect the brand values from a keyboard typing experience and input experience."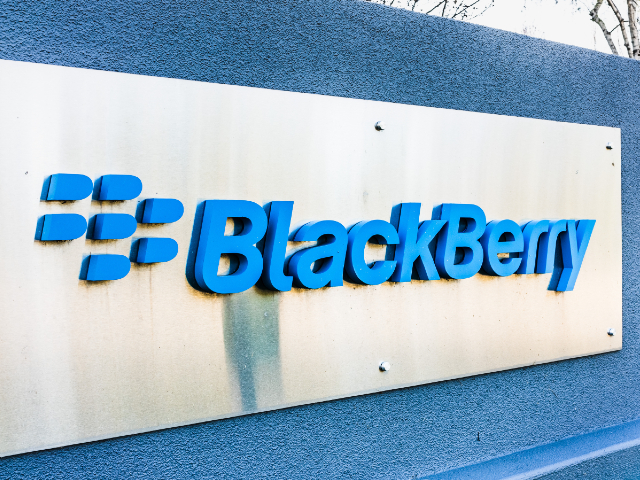 This will be the third effort for BlackBerry to make headway against the smartphone world's Galaxies and iPhones. Onward Mobility has no past experience of making and selling phones, but that doesn't mean it lacks confidence. Its motto is Mobile Invincibility, and it represents its team as having "unrivaled talent, foresight, and experience." Whether that can turn into a successful BlackBerry mobile next year is another story.