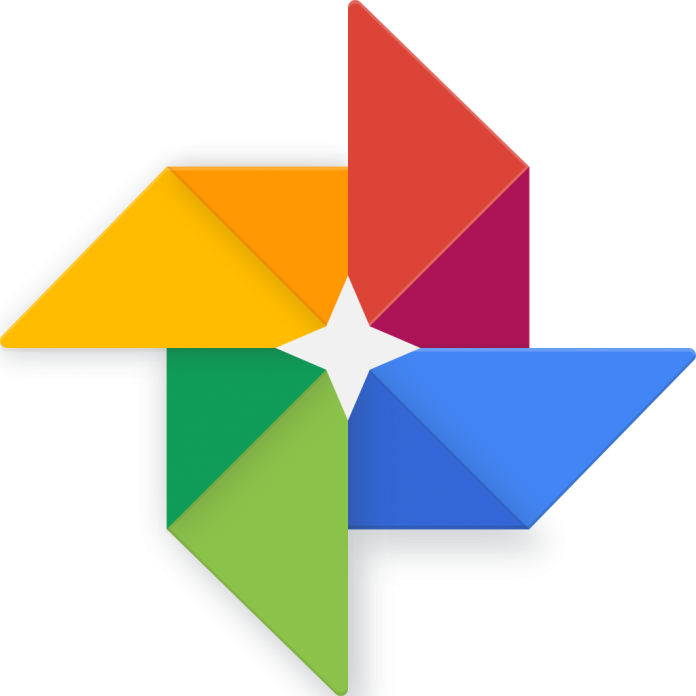 Google has stopped automatically backing up of images and videos from social media apps to its Photos app. It means that images and videos you receive through apps like Facebook Messenger and WhatsApp won't be added to google cloud unless you do so manually.
Google decided to "save internet resources" because people are sharing more photos and videos during the coronavirus pandemic. It doesn't alter content Google has already backed up. You can still find content on your device from messaging apps with backup and sync off. If you want, you can back up images and video from specific apps. For this,
Open the Google Photos app.
At the bottom, tap Library >  Photos on device  > View all.
Tap the folder that you want to back up.
At the top, turn on Backup and sync.