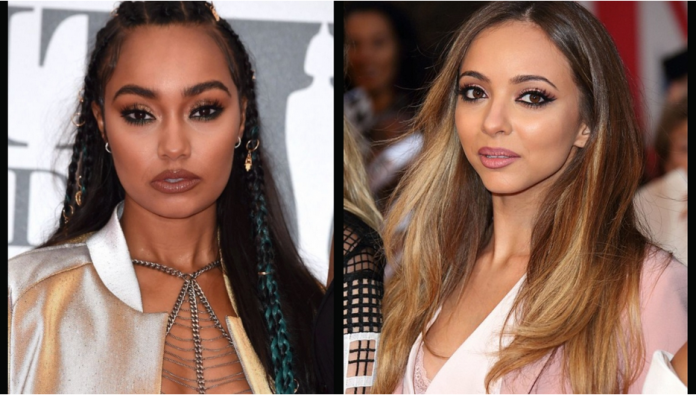 Tech Giant Microsoft's intention to substitute dozens of contracted news editors with artificial intelligence (AI) has already backfired. In June, the firm confirmed that it wouldn't be resuming employment agreement for nearly 50 US employees who work on its MSN website and Edge browser, with an additional 27 workers being let go in the UK.
The out-of-work employees, who were mainly tasked with curating stories from other online sources, were told that their employment would be terminated as Microsoft shifted away from humans in favor of Al algorithms to identify the best stories, rewrite the titles and find the best photos. This already isn't going to plan. Soon after the verdict was confirmed, it was exposed that the AI software illustrated a news-story about racism with a picture of the wrong mixed-race member of the band Little Mix.
A story about Jade Thirlwall's personal thoughts on racism was represented with a photo of her associate band member, Leigh-Anne Pinnock And to make things worse, despite its human editors reviewing the image, the AI-powered software is also said to have been surfacing reports of the mistake on the MSN.com home page.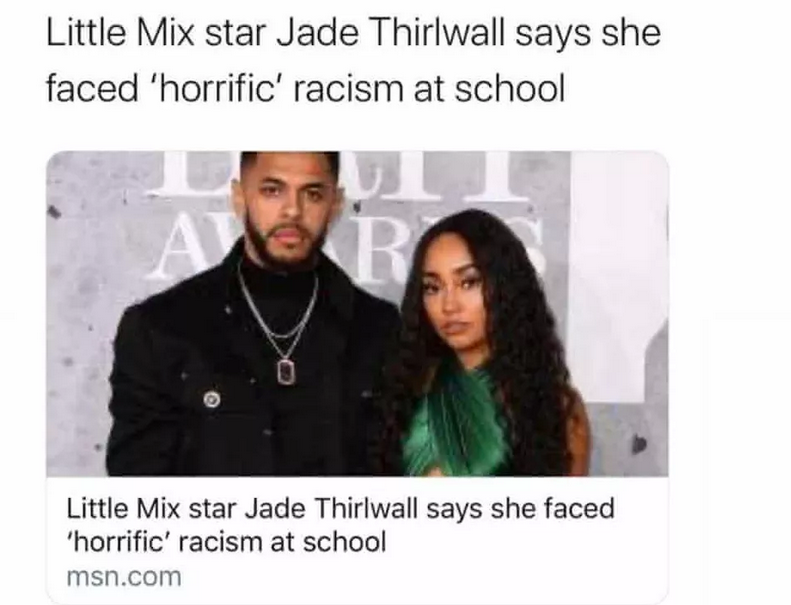 Many of those whose contracts were terminated suggested the tech giant had already begun using AI software to curate stories on the website. "It's been semi-automated for a few months, but now it's full speed ahead. It's demoralizing to think machines can replace us, but there you go," one of the discharged contractors told the news agency.
Another unnamed employee confirmed the company had already been trialing AI on some of the site's lesser-read segments, including property and cars, but said this was "not that great" and that accepted stories were often inappropriate for the division.
Microsoft said in a statement, "Like all companies, we evaluate our business on a regular basis. This can result in increased investment in some places and, from time to time, redeployment in others. These decisions are not the result of the current pandemic."