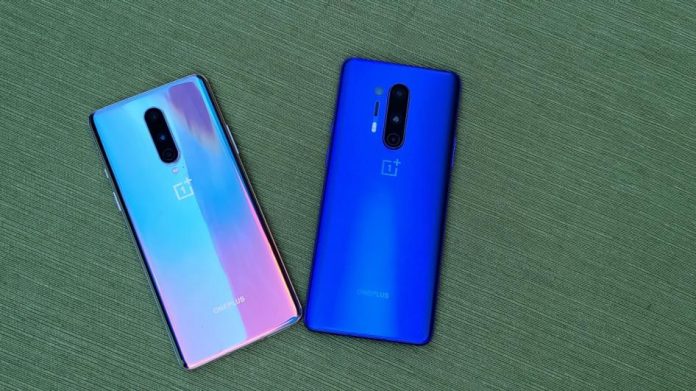 In the latest tweet made by OnePlus CEO Pete Lau and teaser images shared on Weibo, its almost confirmed that the company would be bringing a much-awaited feature 'Always-on display' to the OnePlus devices with the Android 11 update. OnePlus released a couple of teaser images to hype up its Android 11-based OxygenOS update, which includes mentioning of 'Always-on display' and a few other notable changes.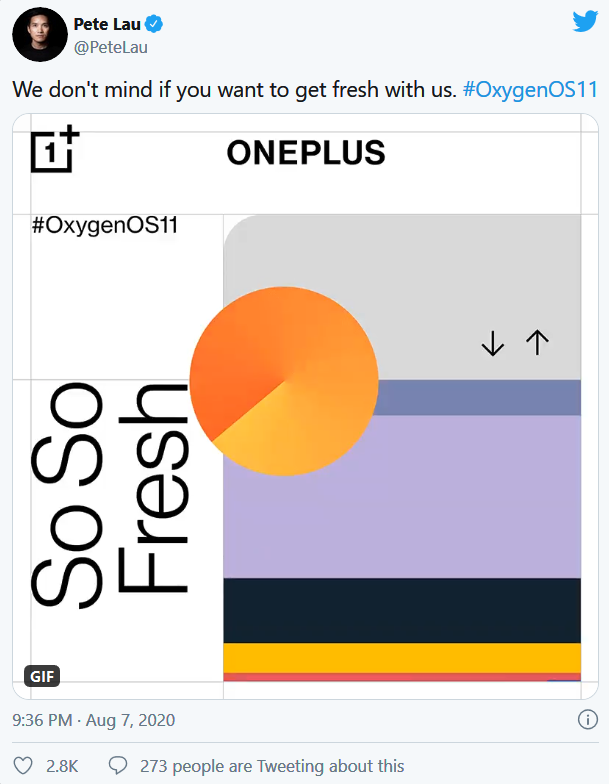 A handful of teaser pictures shared on Weibo hint at what to expect from OnePlus OxygenOS update based Android 11. One of the images shared by OnePlus head depicts "Major UI Change". It's not totally clear what this suggests, but based on the image, it appears that OnePlus might adopt a style similar to Samsung's OneUI when it comes to its own apps. Namely, the interface style that pushes the main content lower down on the screen to make it easier to access content with one hand. In a separate Twitter teaser, Pete Lau describes this design as "fresh". Hopefully, there will be more to it just than Samsung-copied one-hand operation.
Another significant change here is the new dark mode, which apparently will be "improved" in Android 11. OnePlus' teaser doesn't really give us any precise details, but I'd guess it's the same "improved" dark mode that we noticed with the launch of the OnePlus 7T, just out of its test phase.
Finally, OnePlus also shows different designs for its always-on display, another missed feature that OnePlus users have been requesting for years.
These teasers are probably directly for OnePlus' HydrogenOS, used in the Chinese models of the company's devices, but the OxygenOS builds should look almost the same. Firstly, the update is set to arrive on the freshly launched OnePlus 8 and OnePlus 8 Pro. The rest of the lineup may receive the update later.