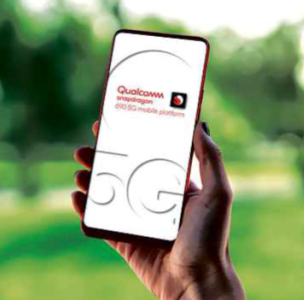 Qualcomm revealed its Snapdragon 690 chipset, a low-end system that includes support for 5G through its onboard X51 modem. The new addition to the company's 6-series chips also promises other top-drawer features, such as support for 120Hz displays and 4K HDR video capture. "This is a big step in enabling more products with 5G, more competition and lower prices," said Geoff Blaber, mobile analyst for CCS Insight. "We expect devices to initially fall as low as $300 with this platform and significantly lower as we move into 2021. Price is being removed as an obstacle to 5G adoption."
The CPU is an octa-core Kryo 560, running at up to 2.0 GHz. Compared to the Snapdragon 675, Qualcomm says, you could see up to 20-percent more performance from it.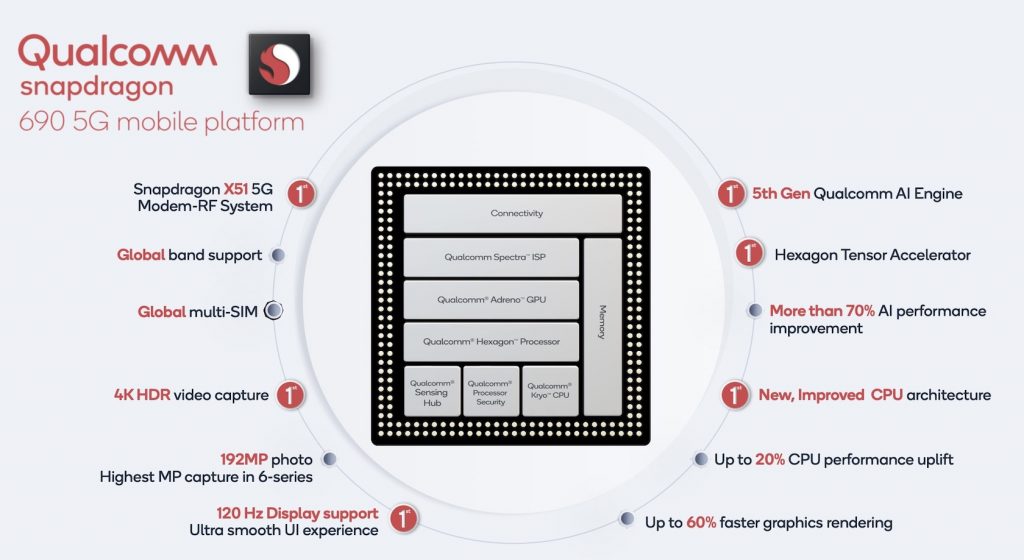 One potential flaw is that the chip only carries the sub-6GHz flavor of 5G, not the faster mm-Wave standard, but as network operators are still gearing up for mm-Wave, customers are unlikely to miss its absence. The extra cost needed for mmWave and the fact that networks are yet to be extensively deployed in Europe, China and Asia means
there is relatively little need for it in this segment," Blaber said.
Phone makers such as HMD Global, the Nokia phone brand owner, LG Electronics Inc and Lenovo Group Ltd's Motorola propose to use the chips, Qualcomm said. According to Qualcomm, the first Snapdragon 690 5G based devices should start arriving in stores in the second half of 2020.