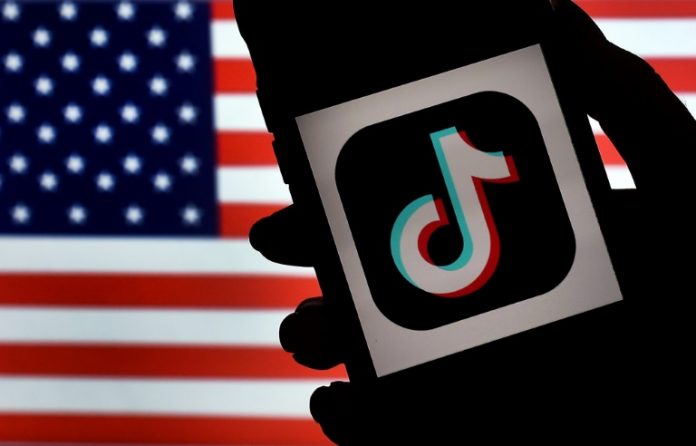 The popular Video app TikTok confirmed the rumor on Saturday that it would challenge Trump administration crackdown on the famous Chinese-owned service, which Washington blamed for being a national security threat.
As tensions rise between the world's two largest economies, US President Donald Trump signed an executive order on August 6 giving Americans 45 days to cease doing business with TikTok's Chinese parent firm ByteDance – effectively setting a deadline for a potential compelled sale of the viral video sensation to a US company.
In a statement, the Chinese company said – "To ensure that the rule of law is not discarded and that our company and users are treated fairly, we have no choice but to challenge the Executive Order through the judicial system."
The legal move would primarily challenge the first executive order President Trump delivered in early August. It stated that within the next 45 days, all transactions with ByteDance (TikTok's parent company) would be banned. Then, Trump levied another executive order, giving ByteDance 90 days to divest its US TikTok operations.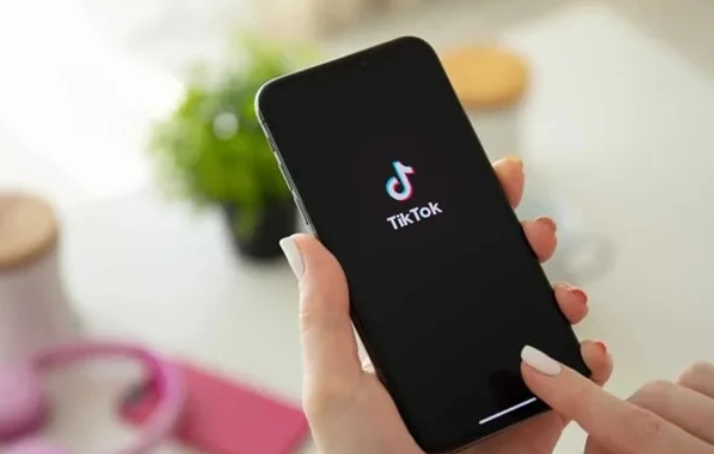 The US government alleges TikTok could be used by China to track federal employees, build dossiers on people for blackmail, and conduct corporate espionage. In reply, the company has said it has never given any US user data to the Chinese government, and Beijing has blasted Trump's crackdown as political.
The US government actions come ahead of November 3 elections in which Trump, who is behind his rival Joe Biden in the polls, is campaigning hard on an increasingly loud anti-Beijing message.
In an executive order on August 14, Trump stated: "There is credible evidence that leads me to believe that ByteDance Ltd… might take action that threatens to impair the national security of the United States."
Trump also cited India's ruling in June to ban numerous Chinese apps, including TikTok, in that order. It also authorized US officials to investigate TikTok and ByteDance to ensure the safety of personal data of approximately 80 million American users of the video making app.
The order came after Microsoft disclosed its intentions to buy TikTok business in the US. Many other names of tech giants are hovering around in the public domain, including Twitter, Oracle, and now Alphabet, who may be interested in buying the US operations of TikTok.