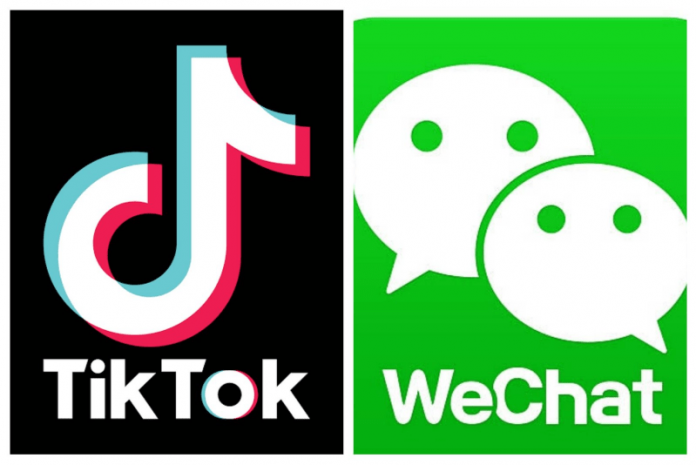 Today, the US department of commerce announced a new initiative to ban TikTok and WeChat in app stores, a move that comes after weeks of scepticism over whether the Chinese apps, especially Tiktok, would be banned in the US. It's not banned yet, but the limitations are very close — and it could be banned entirely by November.
At first, TikTok will be mostly unaffected by this rule– if you have the app installed, it will continue to work, but new users won't find it in the store for a fresh install, and existing users won't receive any updates for it. On the other hand, WeChat faces more rigid restrictions – the new order makes it illegal to transfer internet traffic from WeChat or use any code or services from the app, including transferring funds and processing payments.
These rules will be implemented to TikTok on November 12 if its parent owner ByteDance hasn't able to reach an agreement to sell the US operations to American business. This looks to be a grace period not to hamper negotiations, but it may be in vain.
In case you haven't kept up, the administration led by US President Donald Trump has issued executive orders that would both restrict transactions with the TikTok and would force the parent company to find an American buyer for its US operations.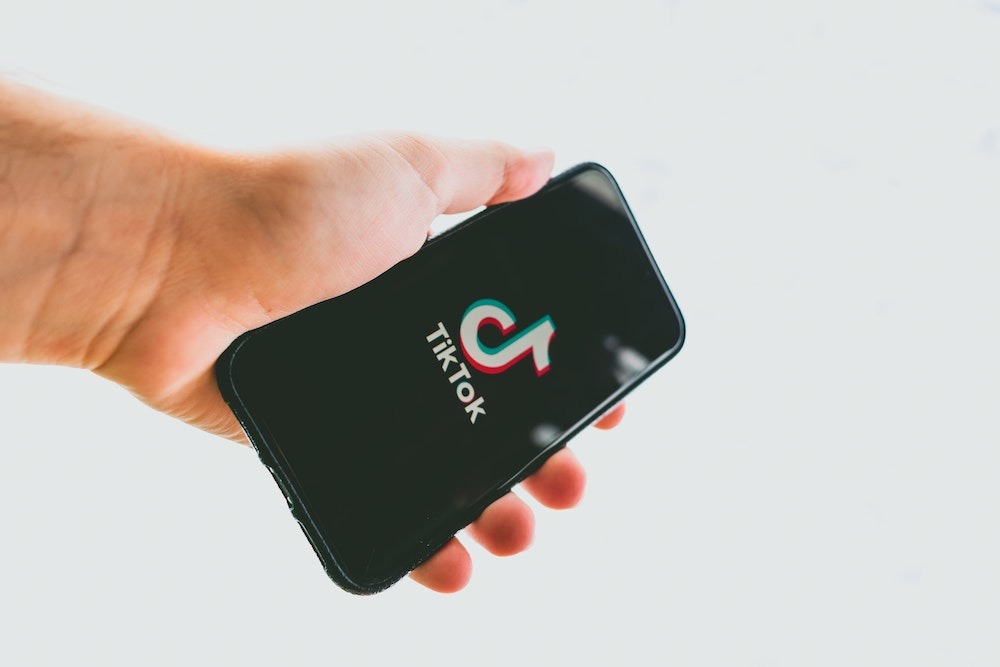 TikTok responded in a statement that it hurt and was disappointed by the administration's announcement. "Our community of 100 million US users love TikTok because it's a home for entertainment, self-expression, and connection," the company said, "and we're committed to protecting their privacy and safety as we continue working to bring joy to families and meaningful careers to those who create on our platform."
Tencent, WeChat's owner, said it is reviewing the restrictions outlined by the Commerce Department.
Note that the bans only affect TikTok and WeChat operations within the US. This shouldn't affect either app elsewhere in the world as even American companies are permitted to deal with Chinese firms outside of the US. Otherwise, Apple and Google may have been forced to remove these apps from their app stores globally.