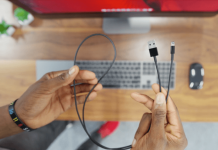 Apple has a name for using its own restrictive ports and hardware - but sources inside the technology market now claim that the dongle-addicted company will abandon the iPhone's exclusive Lightning...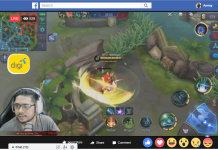 If you like watching people play games, you'll undoubtedly be familiar with the gaming streaming hub Twitch, which boasts more than 15 million active viewers every day and more than two...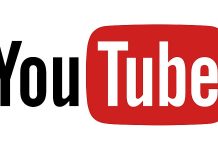 The Incognito mode is available for the Google's browser Chrome for quite a while. Following the tracks, Google has now also introduced the incognito mode for the YouTube Android app. Google knows...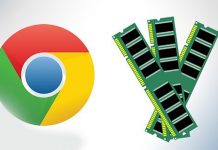 The Meltdown and Spectre security bug, affecting the almost every device made in last two decades, is one of the major bug discovered in the history of computers. This bug affects...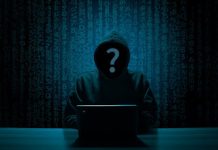 In today's digital age, personal data is so lucrative it's called the new crude oil. Billions of dollars are made (and spent) collecting it as we browse online. Some people argue...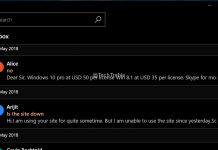 Microsoft's Mail app users may get annoyed when the link clicked in the app will forcefully be opened in Microsoft's Edge browser, regardless of the user's app defaults. In Windows 10...
Samsung has launched Galaxy J2, the successor of quite successful low-mid ranger Galaxy J2 (2017). The new Samsung device comes with a price tag of 8,190 INR. The highlight of the...